We bring you the best in ICT Solutions and Computer Training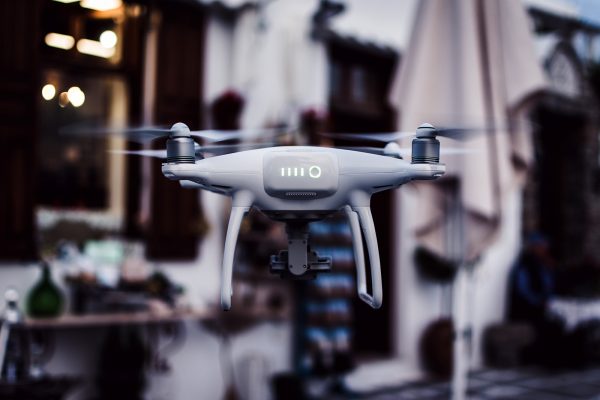 The world is moving towards Artificial Intelligence. At AITECH, We deploy the language of the future, Atificial Intelligence to assist you with your ICT needs .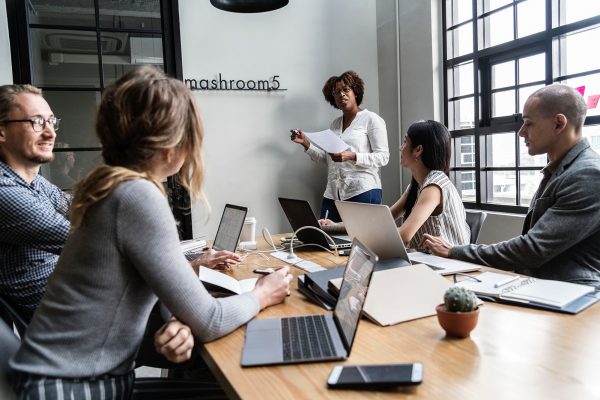 We equip the  management of organizations with real-time, actionable data that enables them to make business-critical decisions so as to accelerate rapid development within a short period of time.
We build amazing Websites and Mobile Apps that enables our clients to showcase their businesses to the world. We pay so much attention to efficiency and design.
We are one of the very few ICT training centers in Nigeria that run one-on-one practical hands-on training. We pay so much attention to our students that is why we Apply the See-It Do-It approach. We want you to achieve your dreams in a very short time.
As stated in our mission statement, we strive to Sensitize and engage every one (Children, Youths and adults alike) in the society on the benefits of ICT. We will love to see you take part.
At AITECH, we understand what it means to stand out among your competitors. Hence, we employ seamless technical strategies to train and engage Government, private agencies and NGOs on the use of ICT for absolute productivity.